Artisst Plants for all your tissue culture needs
The goal of Artisst Plants is to help breeders to achieve their goals with applying tissue culture technologies.
Our motto: "We want to work with you, and not for you".
Artisst Plants is a fully independent company that values creativity and flexibility, and that likes to think along with you!
Why Artisst Plants?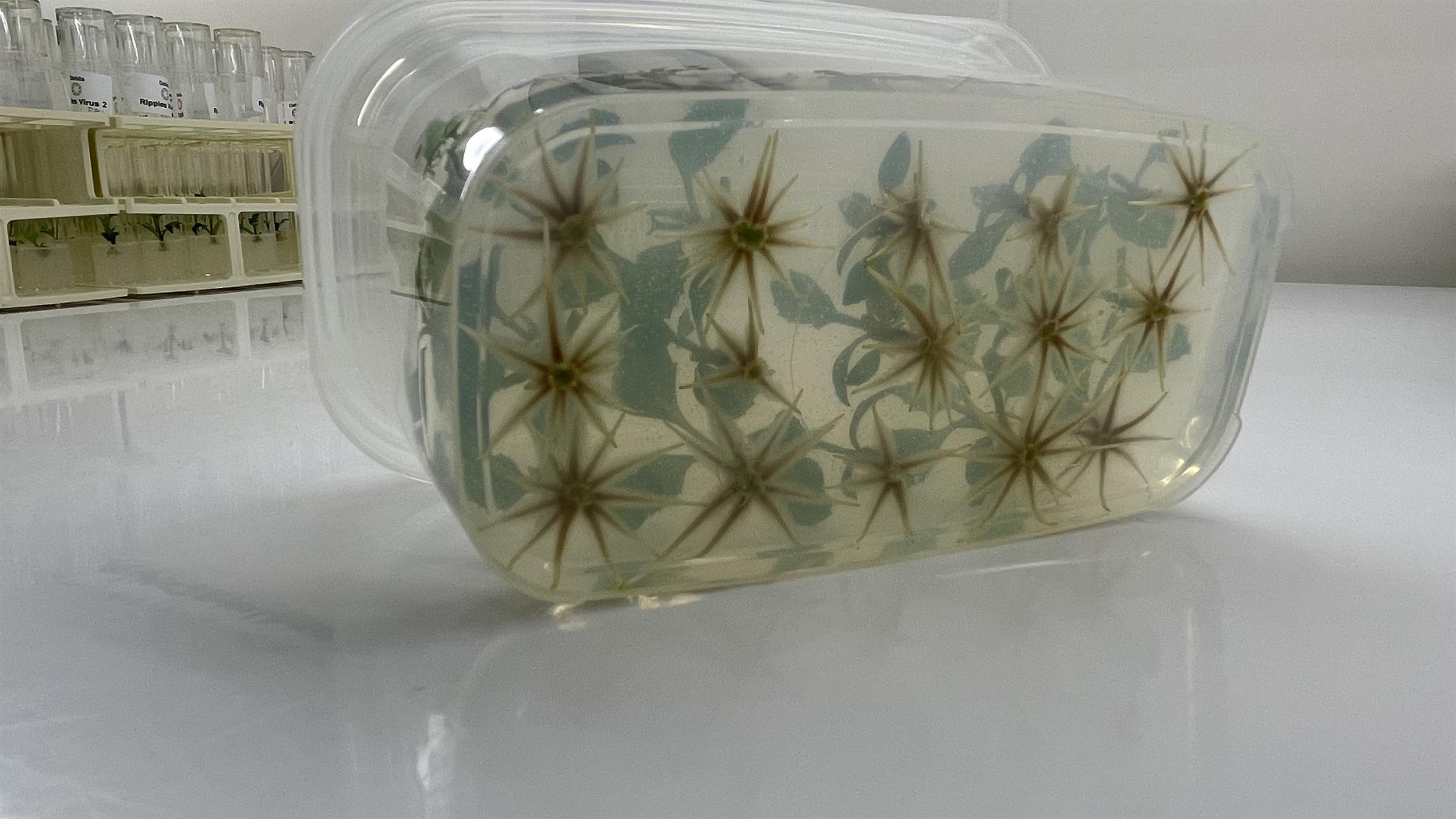 Our laboratory is independent
Know-how and experience in a wide range of crops
Direct contact and communication with the executive laboratory personnel